Canon, a brand known for its cameras and other products such as printers, has begun to eliminate certain chips from cartridges. In view of chip shortage that multiple technology companies are suffering, this brand has temporarily waived the inclusion of certain components, so it has been forced to explain to its users how to install unofficial toners in their printers.
These now absent chips are responsible, among other things, for certifying that the toner belongs to the same brand as the printer. So those customers who have been willing to install it to continue to have ink in the machine, have encountered an error message.
In response, Canon has posted a tutorial on their website with all affected models and instructions to clear these error messages and continue to use the machine. This movement is one more consequence of the lack of chips in the industry, which is already causing rises in the prices of the devices.
Unofficial toners
Through social networks, Canon customers report the bugs that they are finding when wanting to install these new toners and that they have received emails from Canon with the explanation of what happened. In them the company guide to install them even if the machine rejects them for not having the certificate of authenticity.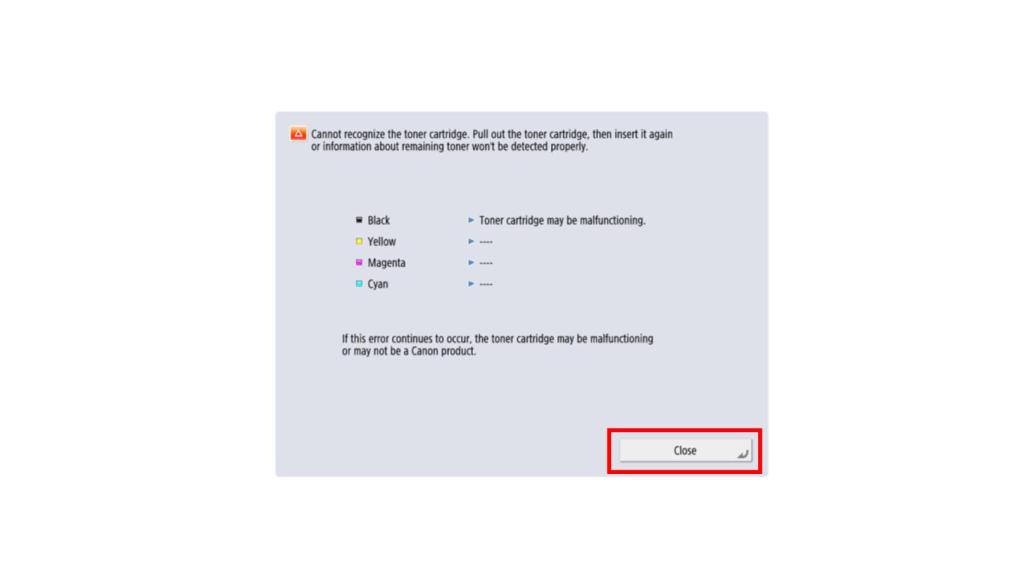 By not being able to install them, because with the shortage of chips many brands are giving up some of the components that usually make up their products. The toners give an error, for which Canon recommends checking the Close or Close box.
Depending on the model used, the guide provided by the brand suggests one button or another and these steps can be consulted in the company website. It is not clear if with these steps it would also be possible to use cartridges from other brands.
Chip shortage
Canon has announced that this measure is provisional and that after the pothole he will apply them again. It is not the only company that has had to give up part of its components. Xiaomi, for example, decided last year change one processor for another in order to continue marketing one of their mobiles.
Apple, meanwhile, has been forced to cut production of the iPhone 13 and one of the main manufacturers of processors, has already announced a price increase. Market disruptions like these will be seen frequently throughout 2022 until the crisis is resolved.