Las Vegas CES 2022 keep leaving us all kinds of news. From televisions until graphics cards, going through innovations in display technologies. Now JBL takes advantage of the fair to launch a whole new series of audio devices that will arrive in Spain. And some of them they bet on the light.
Among the extensive catalog of products that the audio firm has presented at the fair, two speakers stand out that stand out for offering visual experiences together with sound with RGB lights, such as the JBL Pulse 5 and the JBL Partybox Encore. Two completely different devices but that follow the same philosophy of visual audio.
While the JBL Partybox Encore is a perfect speaker for karaoke, the JBL Pulse 5 is a portable speaker with dynamic light effects that sync to music, with 360-degree audio.
JBL and light
Of these two devices, the JBL Pulse 5 is perhaps the most striking, due to the array of LED lights that it integrates within its body. The key to this design is that this set of LED lights covers the entire device, so this is ideal for listening to music in dark environments where light is needed.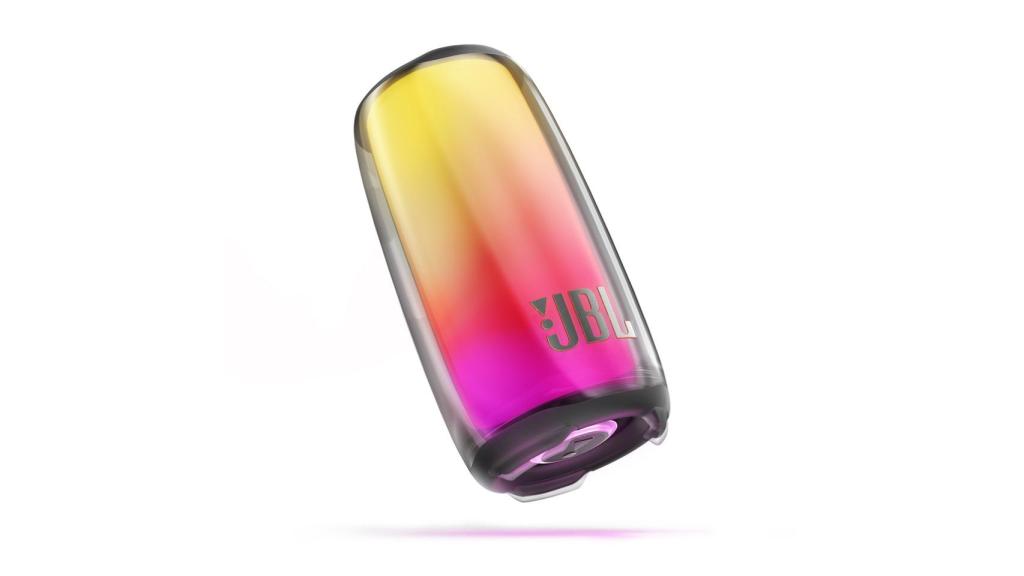 It has 360-degree surround sound and its battery offers up to 12 hours of playback on a single charge. It is resistant to water and dust IP67, and has a strap on its body to carry it anywhere. One of its most interesting functions is JBL PartyBoost, that connects wirelessly to other compatible speakers for better audio and a fuller audiovisual experience (as long as these are compatible or compatible JBL Pulses models).
It uses Bluetooth 5.3 for its operation and is capable of pairing with up to two devices at the same time. It can be used through an application and this in turn allows the party members to choose not only the colors, but the effects of the speaker itself when playing content.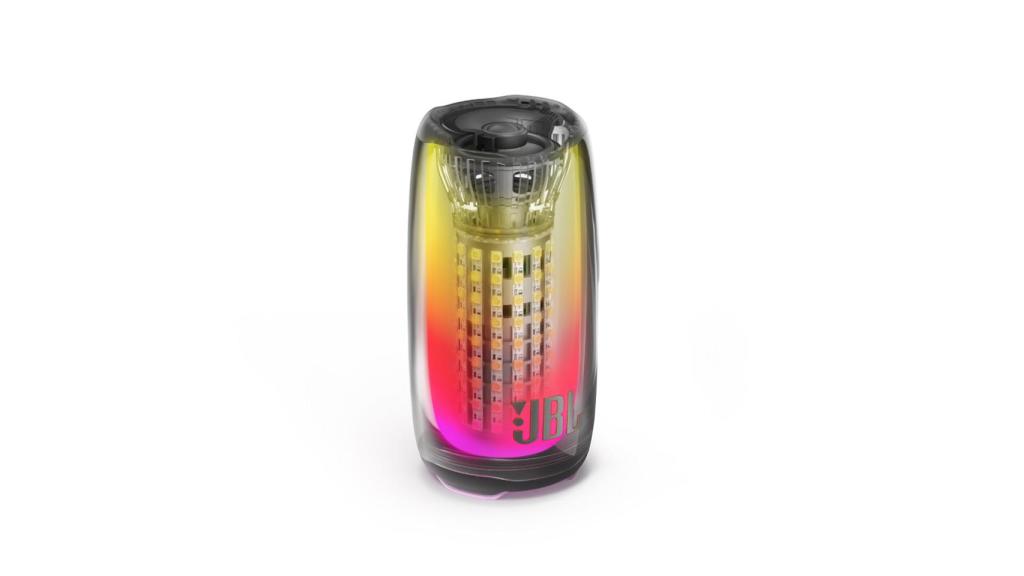 Will have a price from 249 euros And it will be available alongside the new JBL BoomBox 3 loudspeaker in early summer this year, so it will still take a while to hit stores.
On the other hand is the JBL PartyBox Encore, a considerably bulkier portable speaker specifically designed for parties. Also bet by the effects of light, with LED lights included in its own body. The difference between the JBL PartyBox Encore and the JBL Pulse 5 is that this speaker will allow you to even perform karaokes.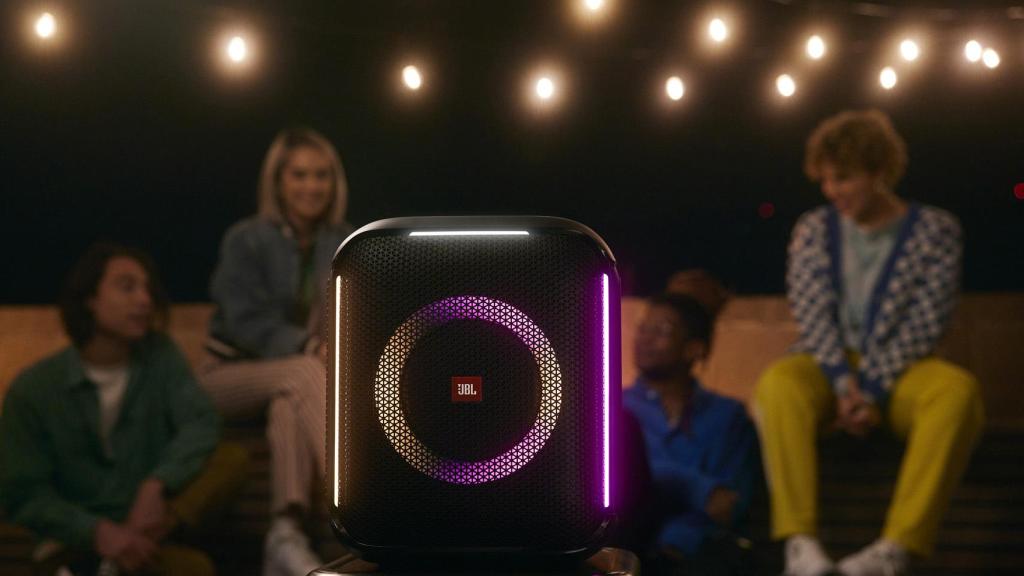 In addition to being compatible with the JBL PartyBox app, the PartyBox Encore adds the True Wireless Stereo function to pair up to 2 speakers together. Like the JBL Pulse 5, this speaker will be available in summer 2022 at a price of 349 euros.