During the first week of January, CES 2022 was held in Las Vegas (United States), the largest consumer electronics fair in the world and that, due to Covid-19, has counting with losses of 15 large technology companies. An event that serves manufacturers to present their latest products, such as the new PlayStation VR that will arrive in Spain in the future or LG transparent screens. But there has also been room for gadgets most peculiar.
Just like it happened last year, this new edition of CES has also served as the stage to show the world gadgets really strange that have not gone unnoticed by anyone. During the different conferences, products as surprising as some invisible wireless helmets, clothing for him metaverse or a robot that bites your fingers.
They have also been featured from a health-tracking bulb to a smart dog collar that can monitor their heart rate, breathing, and sleep. Next, we review the 10 gadgets rarer than CES 2022 and that you could have in your house in the future.
Invisible headphones
This year's fair has served to discover unusual technological innovations, such as "invisible wireless headsets"; this is what its creators have called it. Noveto N1 is actually a device that looks similar to a small soundbar And it's not really new, but its first prototype was shown at CES.
Noveto N1 is a device that uses beamforming technology to generate a binaural audio experience without the need for wireless headphones. A audio that is transmitted directly to the user's ears, so only he can hear it. It also has a facial recognition system with motion sensors and artificial intelligence for immersive 3D sound, and compatibility with Amazon Alexa.
A robot that bites
Amagami Ham Ham is the work of the company Yukai Engineering, which last year at CES presented a robot that reproduced the sensation of holding a cat. Now the company has released a robotic stuffed animal that is also shaped like this animal and that bites a person's fingers.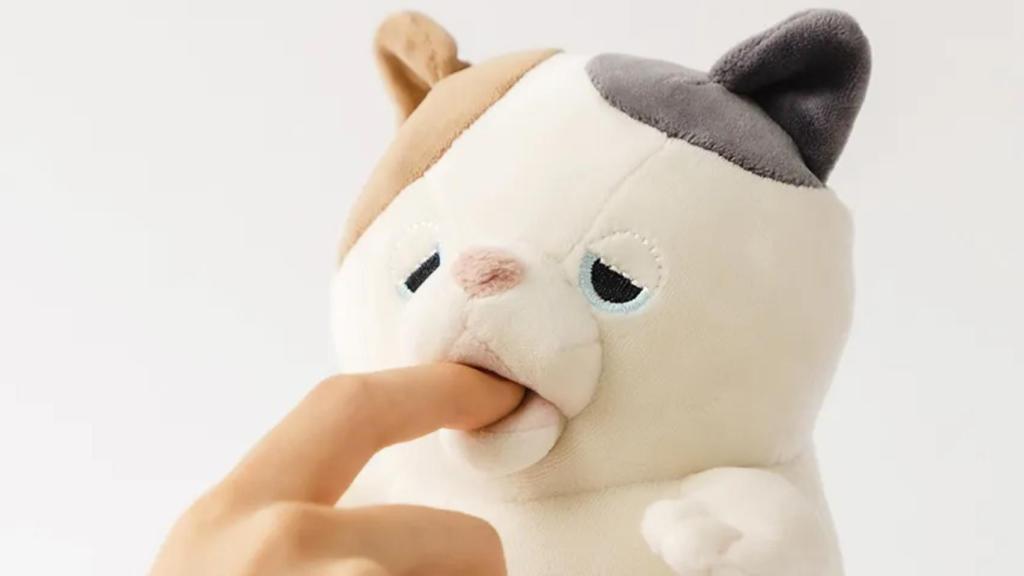 A table gaming modular
Razer has presented 'Project Sophia' during CES 2022. It is about the first real concept of a desk table gaming which has a modular design and the ability to support up to 13 separate modules that the user can customize. This allows each section to be custom configured with components for different tasks, such as secondary displays, a microphone or audio mixing units, among others.
In its slim chassis, which magnetically fits under the glass table, it incorporates a 12th generation Intel processor and a newer generation NVIDIA graphics card (3000 Series). It also features LED lighting that can be synced with the Razer Chroma RGB ecosystem and a 65-inch OLED screen state-of-the-art with self-illuminated pixels.
A wearable for dogs
One of the gadgets Most striking is the Invoxia smart dog collar. A wearable that It has functions for locating and monitoring the breathing, heart rate and sleep of the animal. Its creators claim that it can help veterinarians detect heart disease.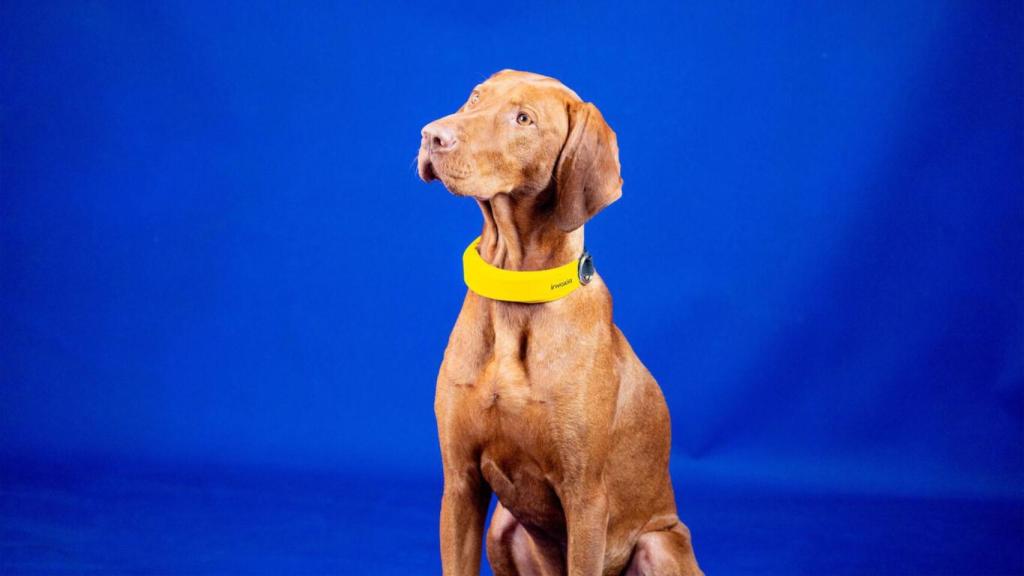 Clothing for the metaverse
The metaverse has also been present at CES 2022 and there are several firms that have presented special clothing for that virtual space. Several fashion brands have released different garments, such as some tight vests of the Malaga company Owo which are equipped with electrodes at 10 locations on the torso and arms, which are controlled by a app for mobile.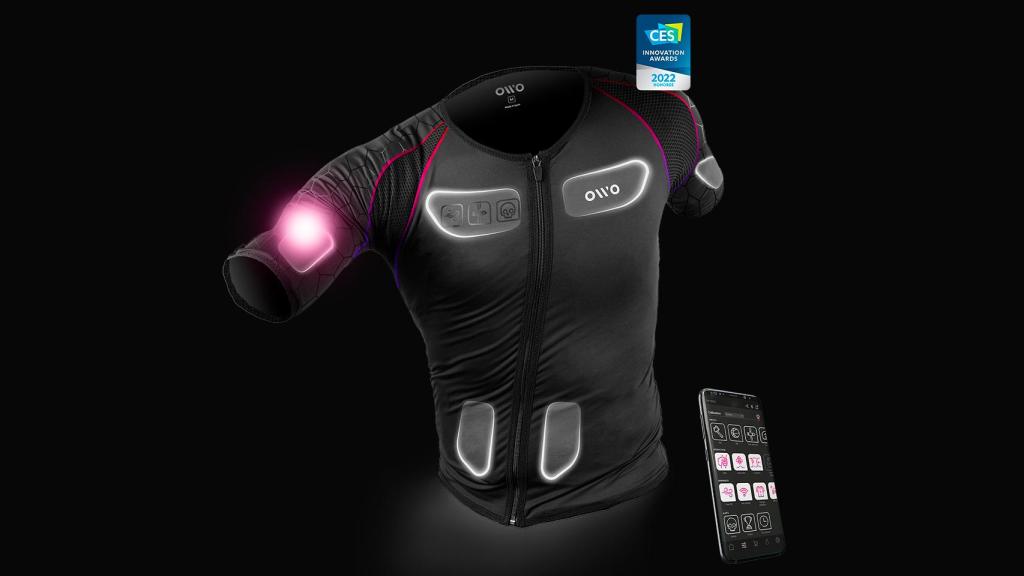 Purifier in headphones
Airvida E1 has been one of the great peculiarities of CES 2022. It is about a portable air purifier that features noise-canceling Bluetooth headphones integrated. A device that is placed around the neck and that has an autonomy of up to 8 hours if you listen to music and 30 hours if nothing is played.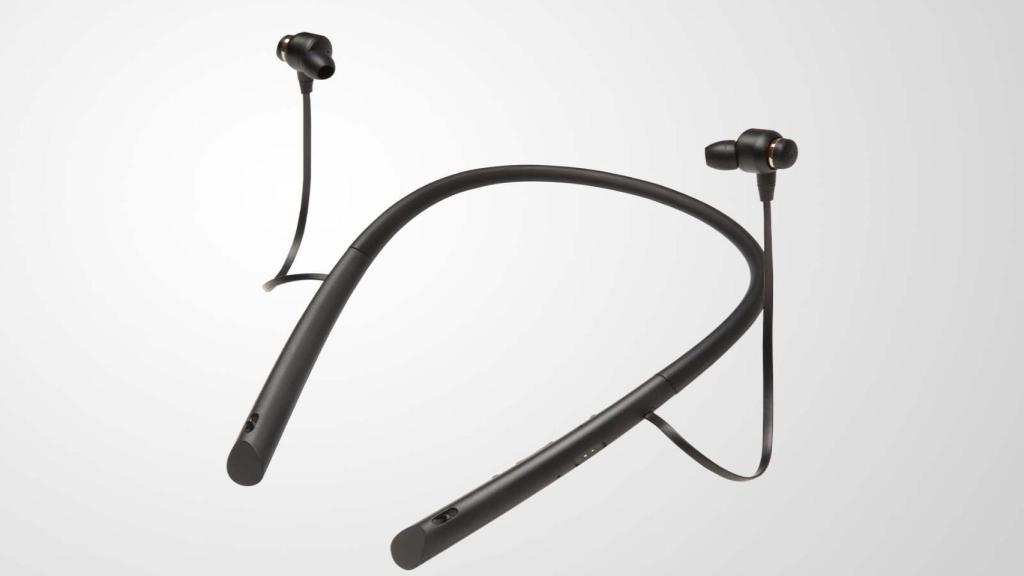 Light bulb that follows your health
Sengled Smart Monitoring Light is a smart bulb unlike any other: it uses radar and Bluetooth sensors to provide health tracking information for people in the room. For example, it can monitor a person's vital signs and even notify authorities if they fall at home.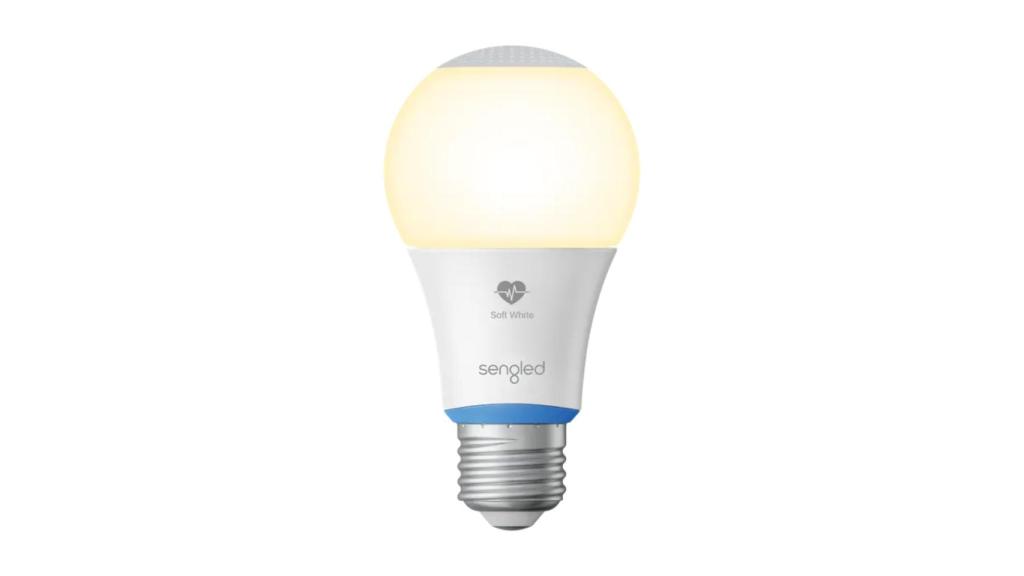 A masseur robot
Massage Robotics has presented at CES 2022 a massaging robot that has arms and responds to verbal commands in real time, and that costs approximately 300,000 euros. A machine that is powered by a neural network that instantly exchanges data and responds to user needs.
A 'flexible' curved monitor
Samsung has surprised at CES 2022 with Odyssey Ark, a 55-inch 'flexible' curved monitor that can be rotated vertically to offer a more immersive experience. A display that has a 16: 9 aspect ratio, Height Adjustable Stand (HAS), pivot and tilt function, and an ergonomic design.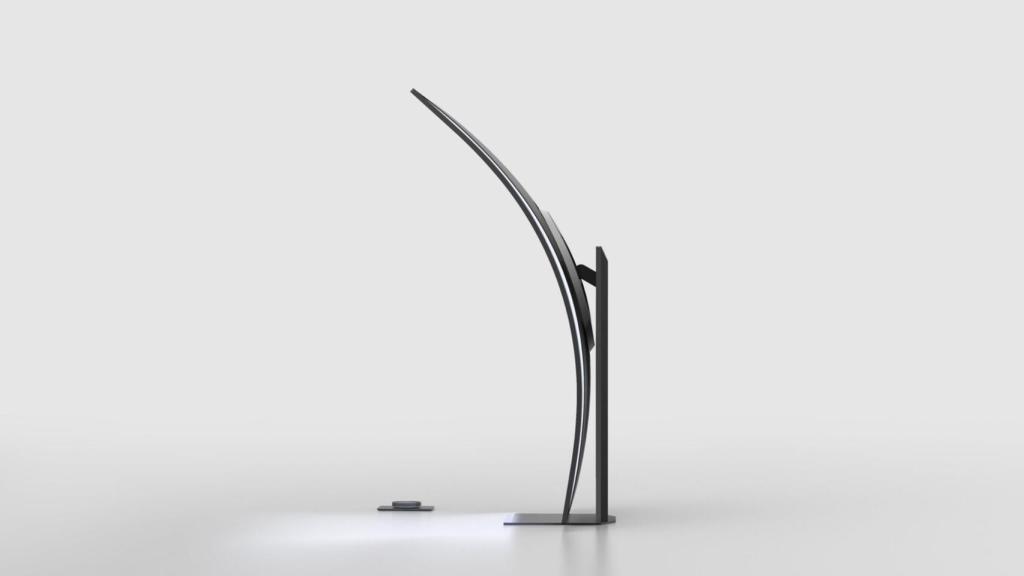 A PC that breathes
Kinetic is the brainchild of CyberpowerPC, an American manufacturer of custom computers. It is a case for a desktop PC whose front design leaves no one indifferent: it seems that it is totally alive. In this area there are servomotors that control 18 triangular vents that they open and close depending on the internal temperature of the machine.