Imagine that you are a user with a WiFi connection in Spain, and you notice that your Internet does not work very well. You go to the living room of your house and see you router moving antennas in the middle of the night. It may seem something very strange, but it is without a doubt a future that could be given. And it is that the telecommunications company TP-Link has presented its new prototype of router able to move the antennas dynamically to offer the best signal.
A rather strange concept that has materialized in the AXE200 Omni, a router that are still in development and that like so many others that have passed through the fair, will premiere the WiFi 6E standard that can already be used in Spain.
The idea is simple; that the 4 antennas that this mounts router move looking for the best possible signal to, on paper, offer the best connectivity to home devices as they move.
A router … that moves?
The AXE200 has a design that is quite reminiscent of the routers for gamers that can be found on the market today. It has 4 folding antennas that rotate on themselves by means of motors and that seek to offer more optimal signal automatically.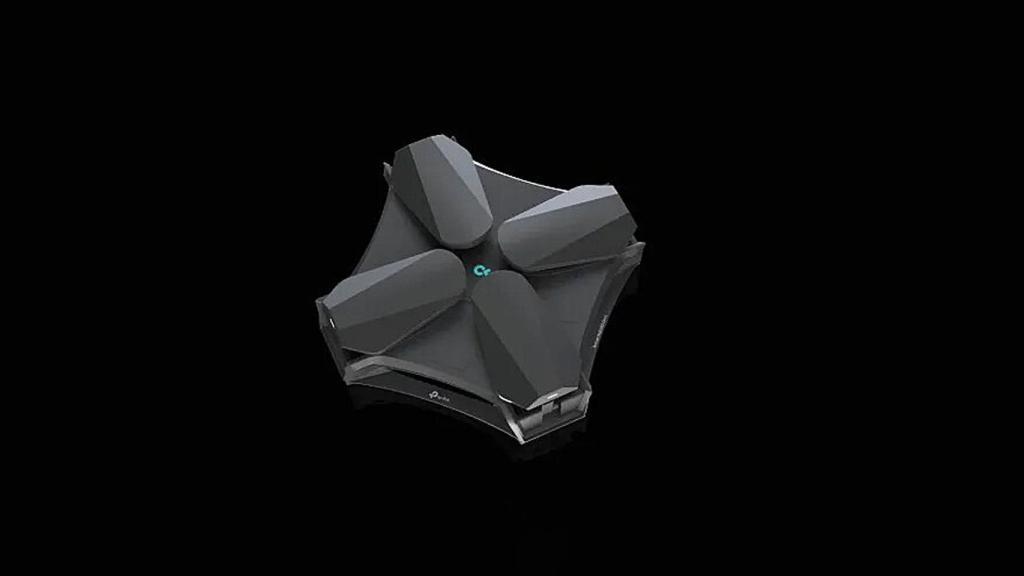 Is a router with triple band speeds, compatible with 6, 5 and 2.4 GHz bands. The advantages of the WiFi 6E standard will allow users to experience more stability and lower latency in their connections. It will deliver speeds of more than 10 Gbps and will be able to maintain the fastest speeds and lowest latency for important consumer tasks, such as consuming 8K content.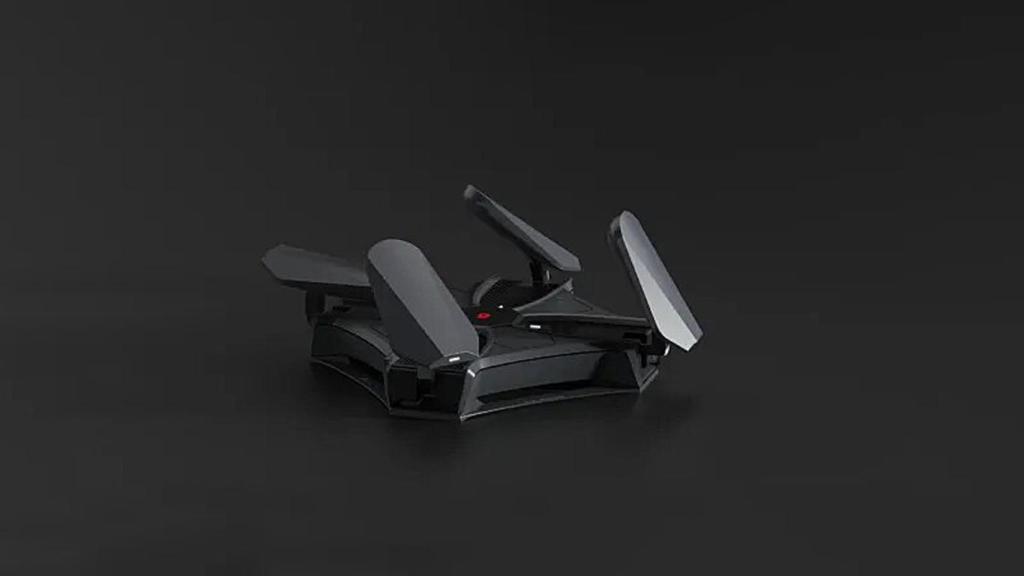 It will integrate a 4-core processor and 2.5 and 10 Gbps Ethernet ports, and will be compatible with all devices in the house, such as consoles or televisions. Of course, to take advantage of the WiFi 6E standard, it will be necessary for the connected device to also support it.
Unfortunately, it is no more than a prototype, an idea that seems to be in development but will not yet see the light of day. In fact, TP-Link has not given information about its launch or its price, so it is even likely that it will never be released, or at least, that it will do so very late.
In compensation, TP-Link has announced a variant of this router much more normal but with the same design, the Archer AXE300. Again, it has WiFi 6E with duplicated 5 GHz bands and with 6 and 2.4 GHz bands, although the price is not known, it is expected to be launched in the second quarter of 2022.