The digitization of documents is a common thing, but it continues to be uncomfortable, for some, to dislocation attached to the equipment and the digitizing process. As CZUR Lens Pro there can be a solution.
This scanner, in addition to being more portable and compact than others available on the market, also has other functionalities that make it more useful and convenient, such as the case of auto scan or two two camera modes.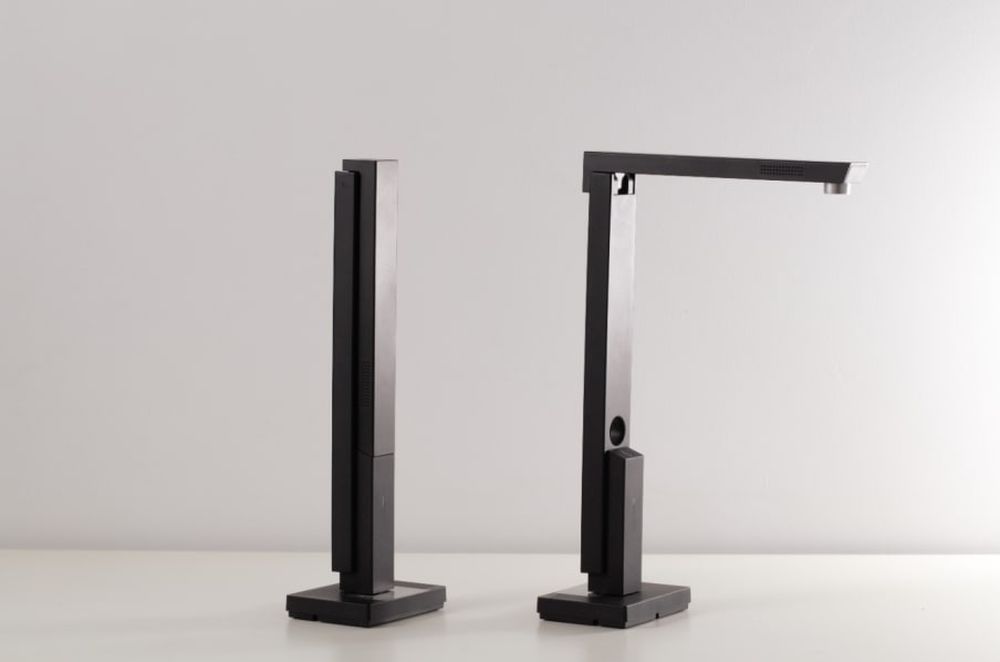 We then start two camera modes. This scanner works as an alavanca, where you can set an angle of 0º or 90º. When Alavanca is collected in a 12 MP camera, it is used for common tasks, such as meetings, shooting photos or taxing.
When it is raised, it is parallel to the active base or Scan mode, which, as indicated or not indicated, will be used to digitize any document or object that is placed on the objective. No need to qualify, nem focus, just lift Alavanca and he is ready to use.
Or detail (more) gadget?

O CZUR Lens Pro allows for direct digitization, assisting in presentations that need to be expanded to the image that is to be digitized. It could be very helpful for a teacher's classrooms for example.
A second-to-mark camera, with a great depth, allowing to capture larger objects after being scanned or scanned. This equipment also has an LED light that is activated in the Scan mode and also creates the necessary lighting.
No Scan mode this scanner has several functions, between them or automatic alignment of digitization, or correct positioning, or Multi-target that focuses on the different documents that are intended to be digitized, among others.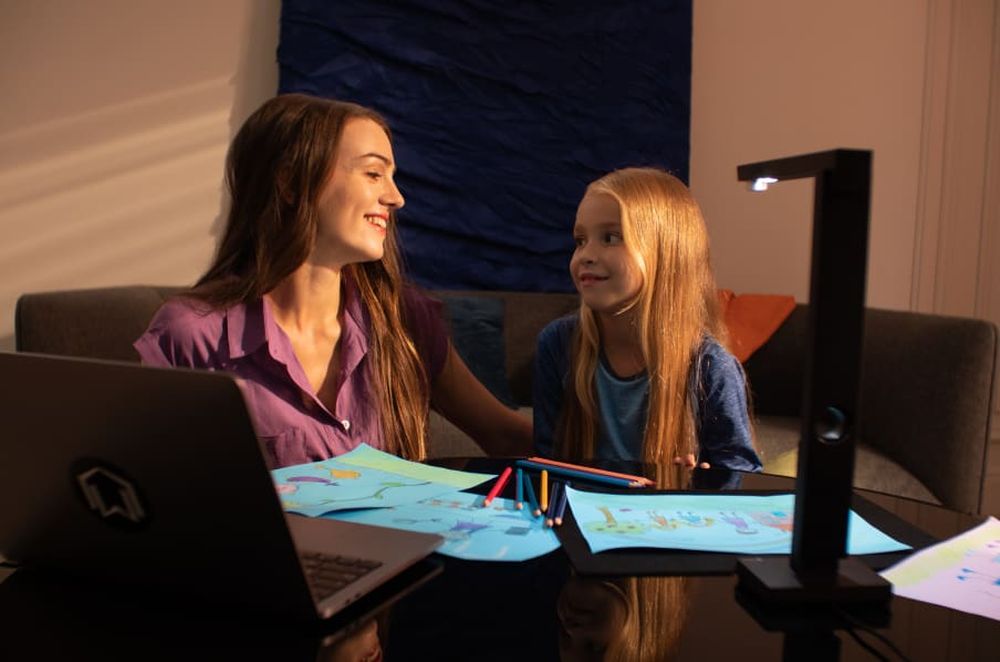 O CZUR Lens Pro has OCR (Optical Character Recognition) software that allows you to transfer scanned pages for editable documents and 180 available languages. Out of the present functions is or Auto-Scan that allows you to turn to different pages and digitization is easy to do before loading anything.
The CZUR Lens Pro weighs just 0.42 kg and has dimensions of 321 mm x 78 mm x 105 mm, making it compact and easy to pack.
This product is in a non-Indiegogo crowdfunding project where it is in the production phase.