The XPG company will start 2022 by showing a new mouse concept with which it wants to take these peripherals a little further than the rest of the industry. The mice for gamers sold in Spain may have some storage to save settings and other preferences to move from one computer to another, but never considered saving more content that this.
The XPG Vault, however, incorporates an SSD to store video games and thus be able to comfortably carry the peripheral and the entire arsenal of content with which to entertain at any time in front of a computer. This proposition promises probability and performance at the same time.
XPG will show this new mouse at the CES 2022 technology fair to be held the first week of January along with the rest of the novelties that the brand has prepared to continue competing in the powerful gaming market. At this annual event you often see a lot of quirky concepts that don't end up being made, but this mouse may be one of the exceptions.
Memory mouse
Within the series of products for gaming enthusiasts that XPG presents, Alpha, there are two more common mice that have the high-performance PIXART PAW3335 optical sensor. One is wired or one is a wireless version with proprietary 2.4Ghz XPG connectivity and standard Bluetooth connection for everyday use.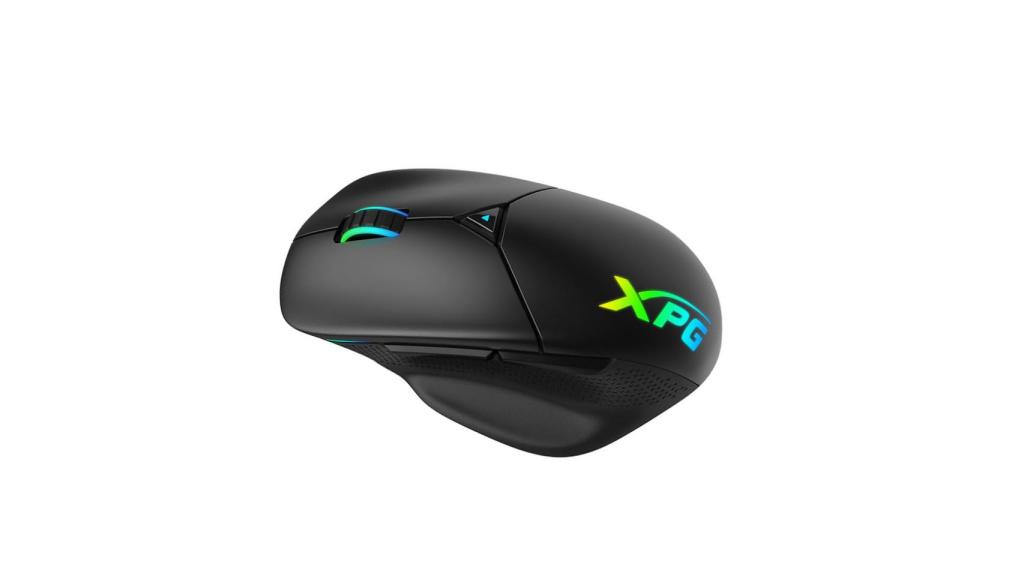 The company does not provide more information in the statement as if this model would also use the PIXART PAW3335 optical sensor, the weight or the points per inch that the device has to have greater sensitivity to the movements of the player. All those parameters that are usually provided when a new gaming mouse is launched on the market are not specified.
A prototype
Being a concept, the manufacturer probably just wants feel the interest of the market for a device with the quality of storing video games and thus decide whether to launch its last stage of design and manufacture to sell it together with the rest of the peripherals.
In a few days, this mouse with 1TB of memory will be on display in the XPG booth at CES in Las Vegas. Surely more information will be shared at that time about its different specifications and the possibility of buying it in the future, but since the main media Specialists have refused to attend in person due to the new wave of infections, its dissemination will depend on the company.